NEW ZEALAND EXHIBITION
VENICE ARCHITECTURE BIENNALE 2014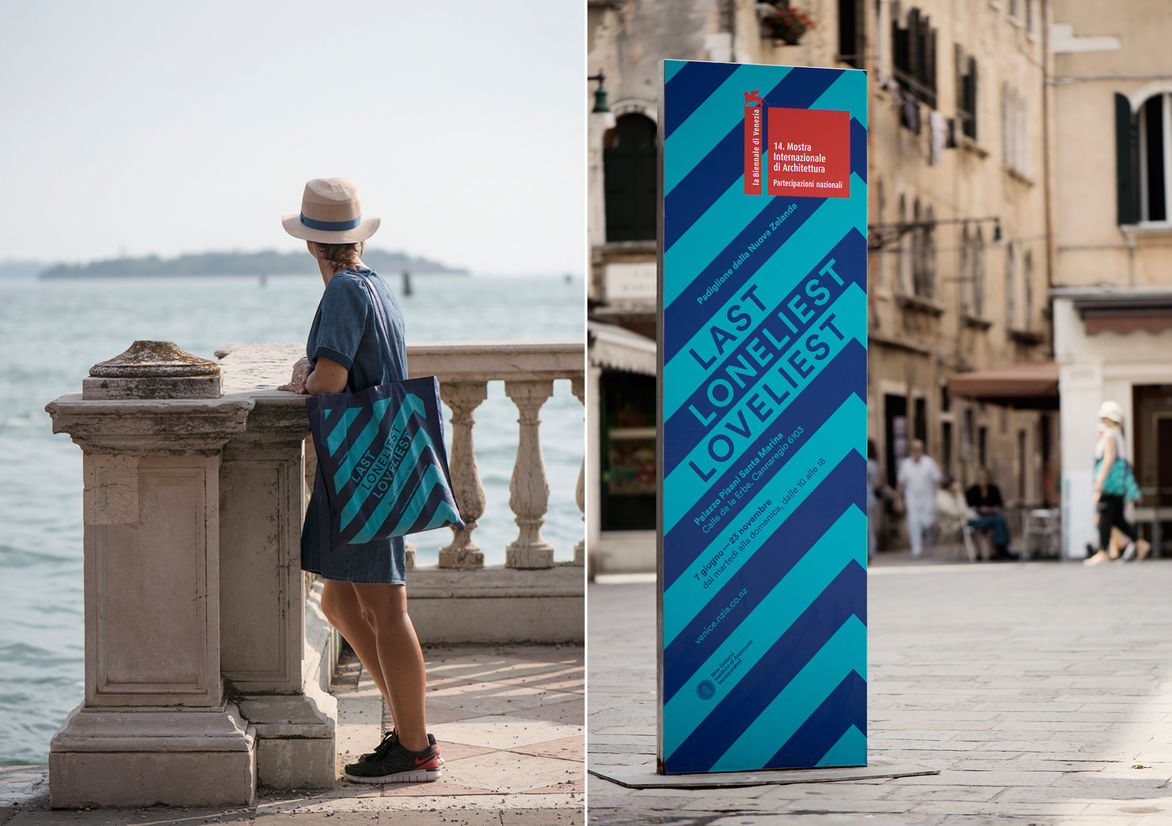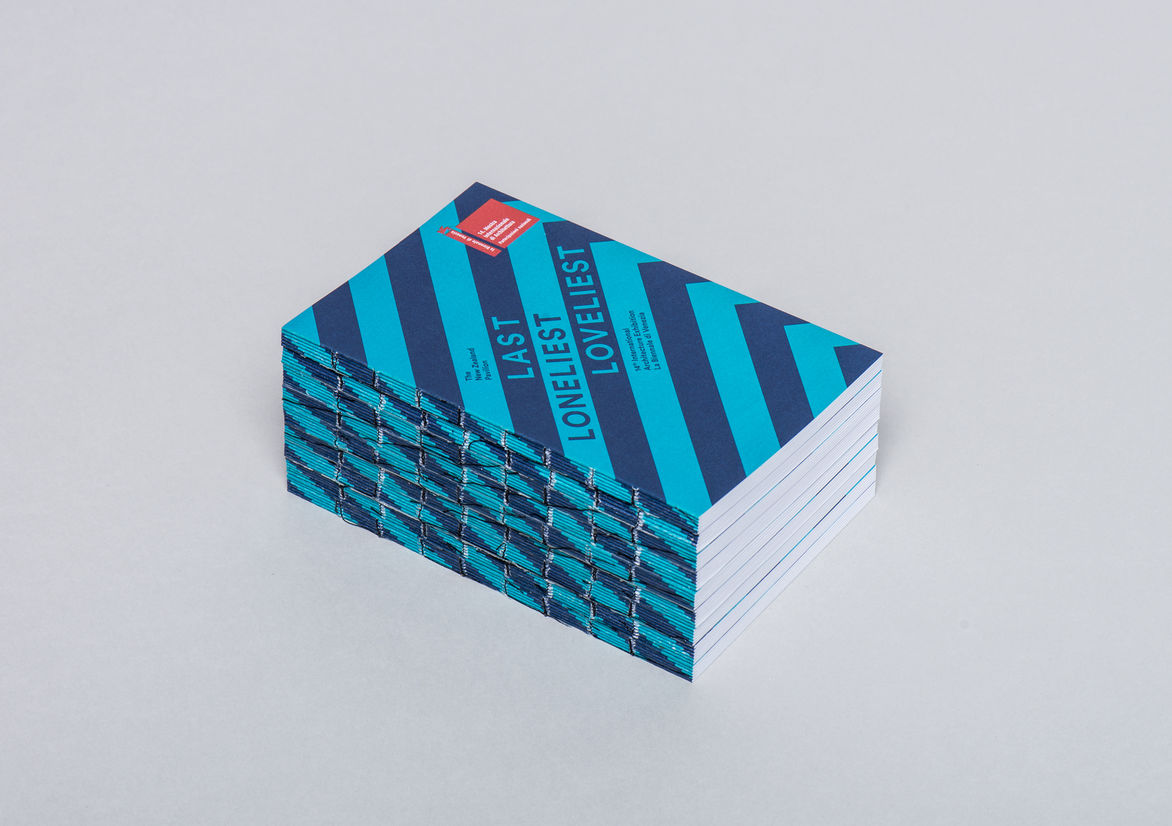 NEW ZEALAND EXHIBITION
VENICE ARCHITECTURE BIENNALE 2014
'Last, Loneliest, Loveliest', an exhibition curated by David Mitchell, is New Zealand's entry in the 14th Venice Architecture Biennale (7 June – 23 November). This is the first time New Zealand has staged a national exhibition in the world's leading architecture event.
Like all the country exhibitions in this year's Biennale, which is titled 'Fundamentals', New Zealand's exhibition is a response to the theme, 'Absorbing Modernity: 1914-2014′. Creative teams were asked to reflect on the relationship between modernization and national styles of architecture over the past century. Rem Koolhaas, director of the 14th Venice Architecture Biennale, has suggested that over the last 100 years national characteristics in architecture have given way to a single, ubiquitous modern language. The result is an increasingly homogeneous architecture.
Is Koolhaas right? "Perhaps," says, David Mitchell, Creative Director of the New Zealand exhibition – "but it's more complicated than that. I believe there is a great unsung Pacific architecture that has become more distinctive in New Zealand over the last century, as the influence of England has declined," Mitchell says.
"Unlike European architecture, which is about mass, Pacific architecture is light-weight – it's made of posts and beams with panel infills, and big roofs. You can see this architecture expressed over the course of the last 100 years, from the Māori meeting house to the new Auckland Art Gallery Toi o Tāmaki and Christchurch's Cardboard Cathedral. With the advent of these new buildings there has been no better time to focus on the Pacific in New Zealand architecture, and to propose that modernization does not necessarily preclude difference."
‍
Awards
Winner of national competition